about she's got the river
She's got the river are Chris Palmer & Sigal Kellermann
'She's got the river' is the result of 5 years musical experimentation, the last two years of which has lead to their debut album 'Landfall'. Sigal, an international guitarist and songwriter, came to the UK in 2001. Looking for a musical collaborator she met Chris, a multi-instrumentalist, writer & producer and they quickly set to work exploring their diverse musical heritage to create an intriguing blend of styles.
The music draws upon a shared love of early English progressive rock bands, such as King Crimson & Genesis, along with distinctive female singer-songwriters such as P J Harvey & Aimee Mann and contemporary artists like Elbow. Their songs couple rich musical textures with thoughtful lyrics to produce a sound both contemporary, yet classic in nature.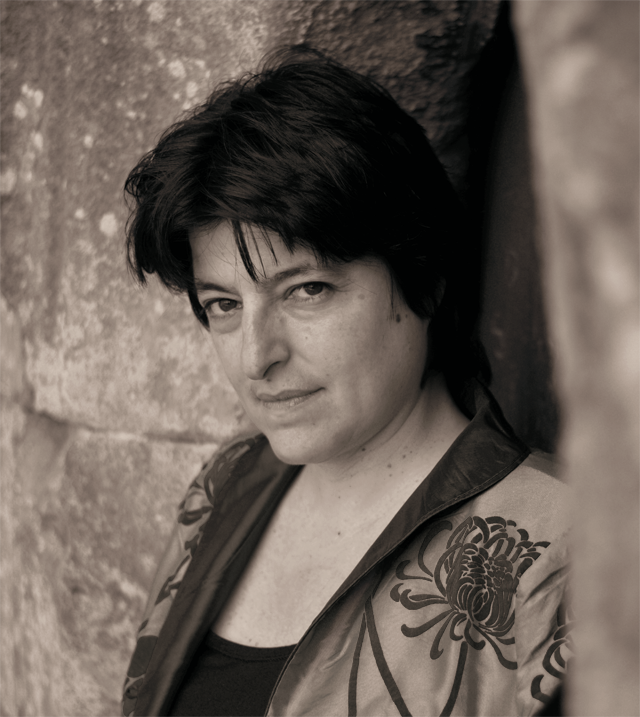 Sigal
Sigal has had a prolific musical career as a singer/song writer/guitarist in her twenties and thirties where she played with many bands and musicians. Later she was signed by a record company with whom she released her solo album. She moved to the UK in 2001, settled in Surrey where she continued making music.
Chris
Chris began his musical life as a drummer, playing with various local bands in his teens. A desire to write and record his own music led him on to playing guitar, bass and keyboards. He latterly moved into engineering and production working for various artists. She's Got the River's debut album 'Landfall' sees him combining all these disciplines. Along the way he also found time to work as a journalist, writer and TV presenter.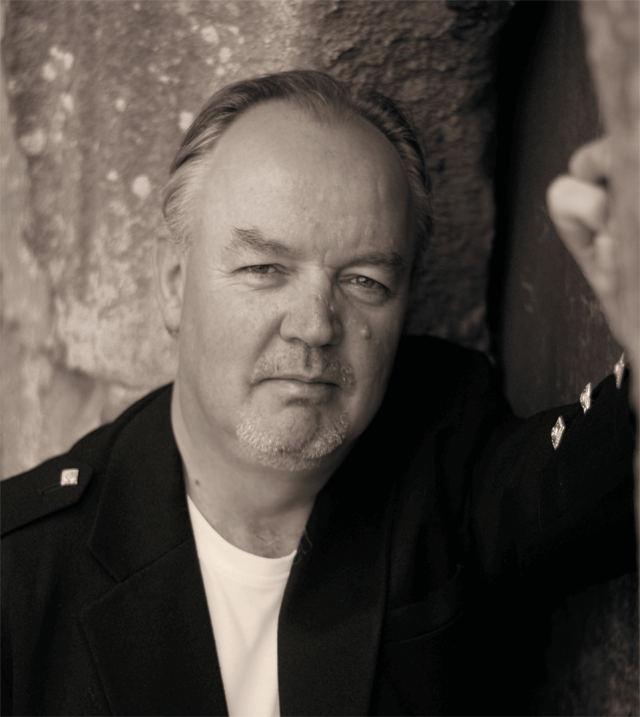 music
Landfall
Landfall
is She's Got the River's debut release on Green Bear Records.
Track Listing
Afterglow
Phoenix
Autumn lady
Love that binds
Memphis queen
Lorielle
Pull me up
When the night falls
Hourglass
Available as a CD and high-quality download on Bandcamp and coming soon to all good online music stores